Shoreline Marine
3517 Darien Hwy,
Brunswick, Georgia 31525
Tel:888-965-1753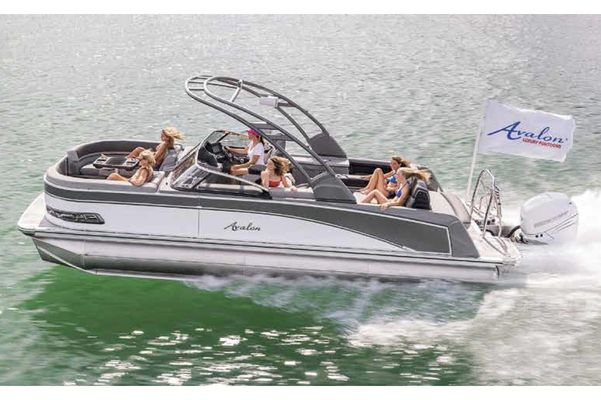 The Catalina Elite Windshield is an outstanding pontoon that includes amenities such as a Medallion touch screen dash, a six-speaker stereo system, lighting system and GPS. This high performance boat is perfect for a day on the water entertaining friends.
Length ranges from 25' - 27' with varying specifications. Measurements shown here are for 25' boat. Contact your local dealer for more information.